Webcam momentarily down for maintenance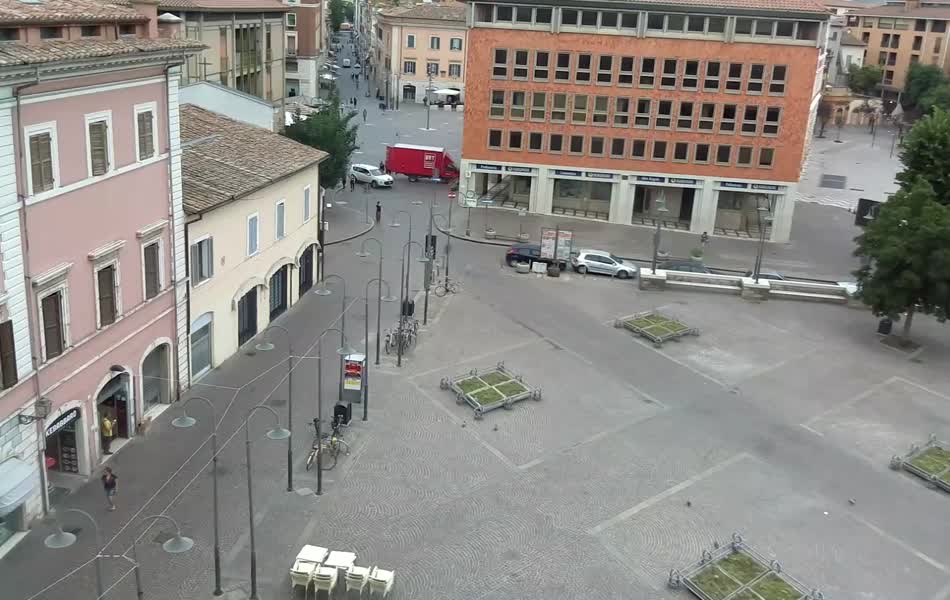 Located between the Nera river and the Serra Terni, it has very ancient origins at the same time, however, the city was the scene of a strong industrialization during the nineteenth century which gave it the nickname of "Italian Manchester". Its urban conformation is therefore a mix between modernity and ancient tradition.
Despite the severe bombings suffered in the Second World War, the remains of the Roman Amphitheater and the Medieval Spada Palace are still visible. Among the places of cultural interest we also find the Church of San Francesco with the Paradisi chapel with frescoes by Bartolomeo di Tommaso, the Church of San Valentino, the small church of Sant'Alò and that of San Salvatore.
Among the natural beauties to visit you cannot miss the Marmore Falls which are the highest in Europe and the Piediluco lake.
Look at the weather forecast of Terni and find out what the weather will be like in the next 7 days with minimum and maximum temperatures.